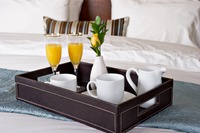 Shannon Sims

Owner of Interior Motifs Home Staging

"Mark is always there to save the day. I've been in business for 10 years and a few of my staging tables were looking tired and old. With his talent and attention to detail he was able to make my furniture look brand new and met my deadline"

"4 years ago: Mark refinished a coffee table for me. His work was perfect and he really listened to what we wanted it to be like. He was both courteous and prompt. I had heard about his work from friends who had used him and they were absolutely right about his professionalism!"
Barbara Jaye



" Mark refinished a dining room table and three leaves for us a year ago. He did an excellent job! He is also a really nice guy. We are planning to have him refinish a coffee table for us soon."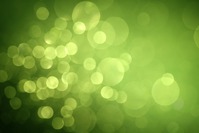 James Anderson
"5 years ago: I know Mark personally. He's not only a great guy, but pays a lot of attention to detail. I have no doubt that his expectations of his own work reflect this."